Post by °Kayelle° on Jul 5, 2019 1:01:08 GMT -5
Oi wolfies! :3
Yes
, it's another character x3. With all the ideas that keep hitting me in the head, I can't stop creating more -.-' But, meet le new main OC :3.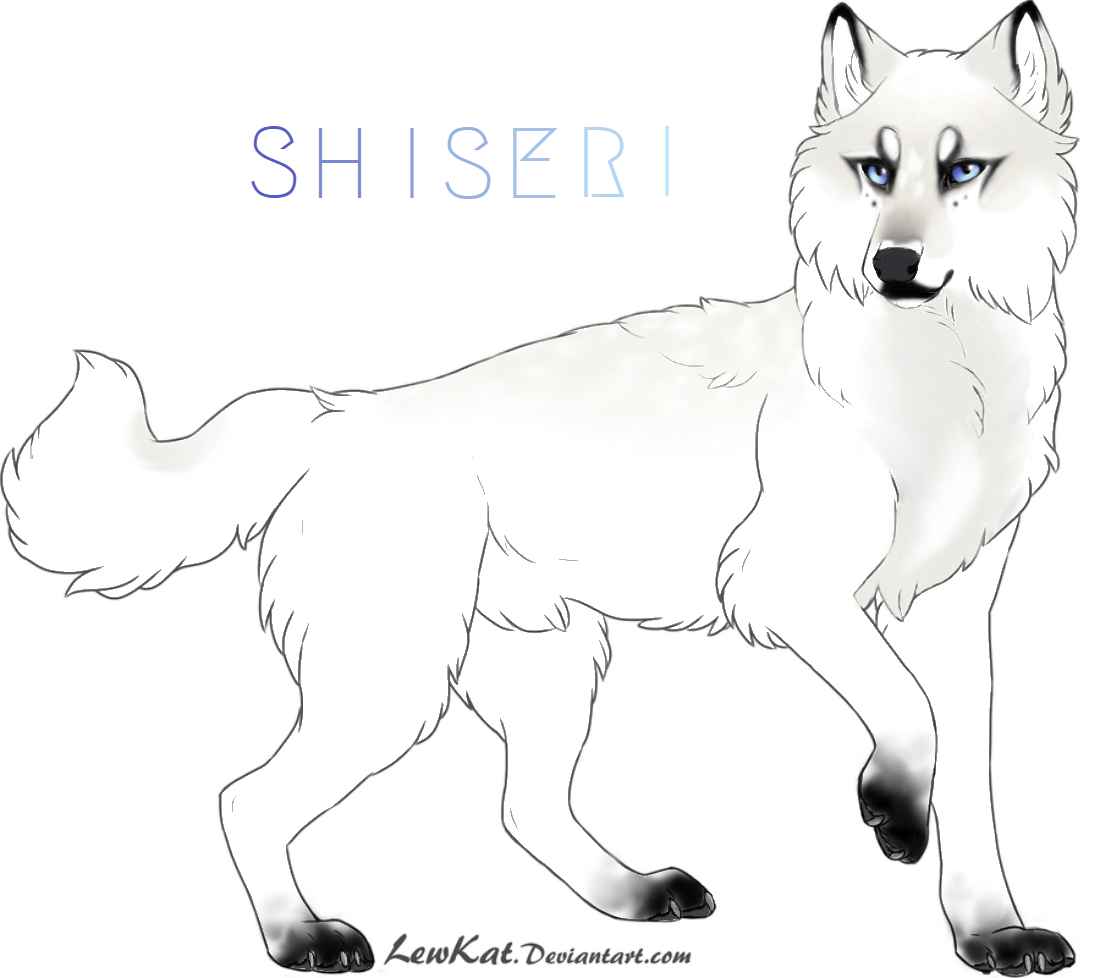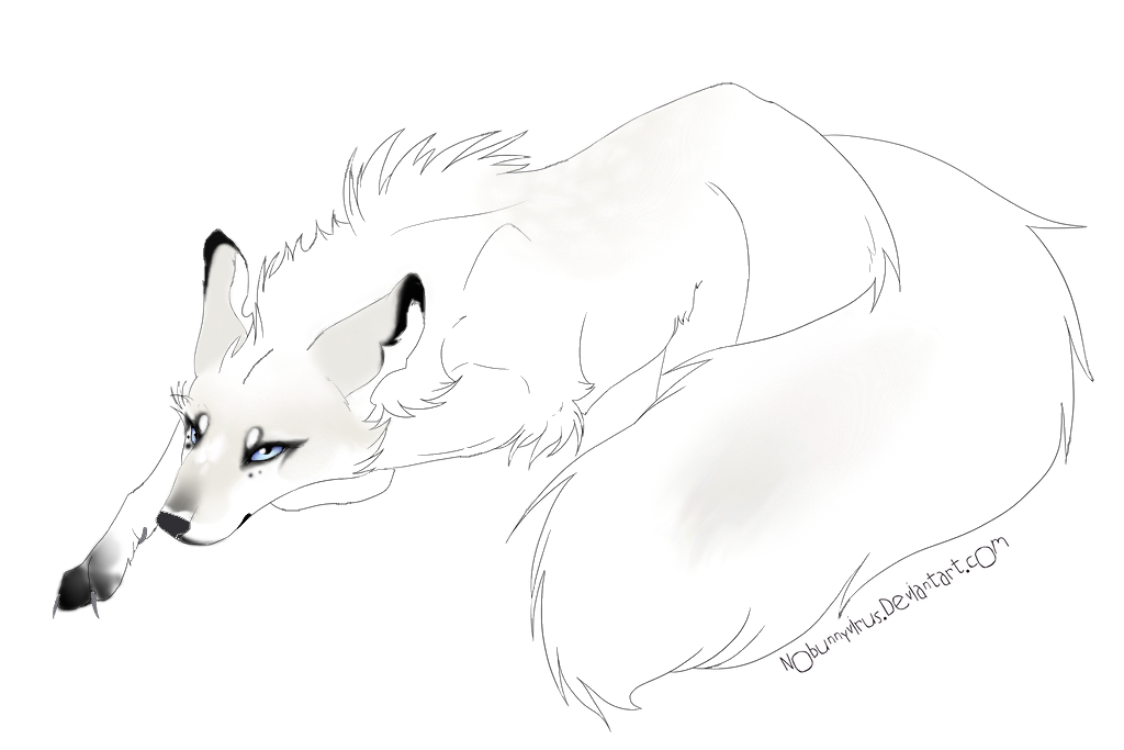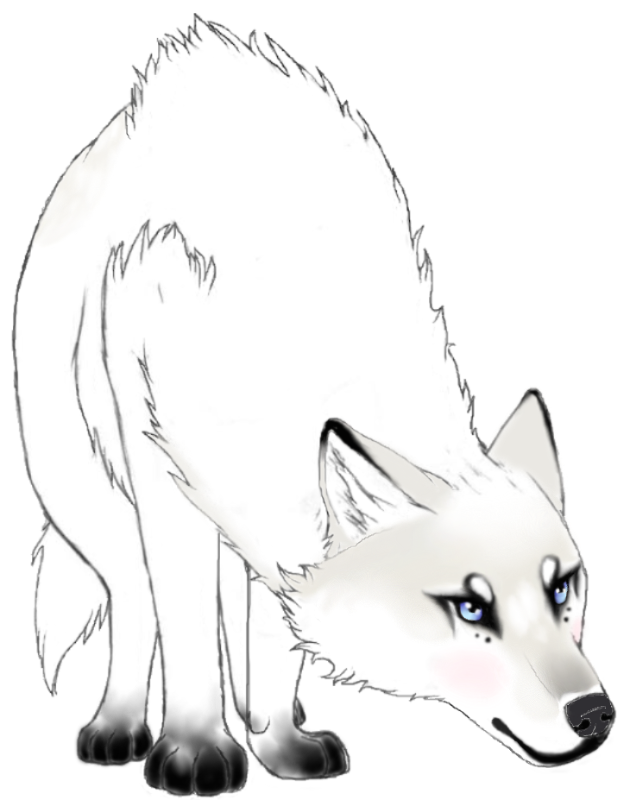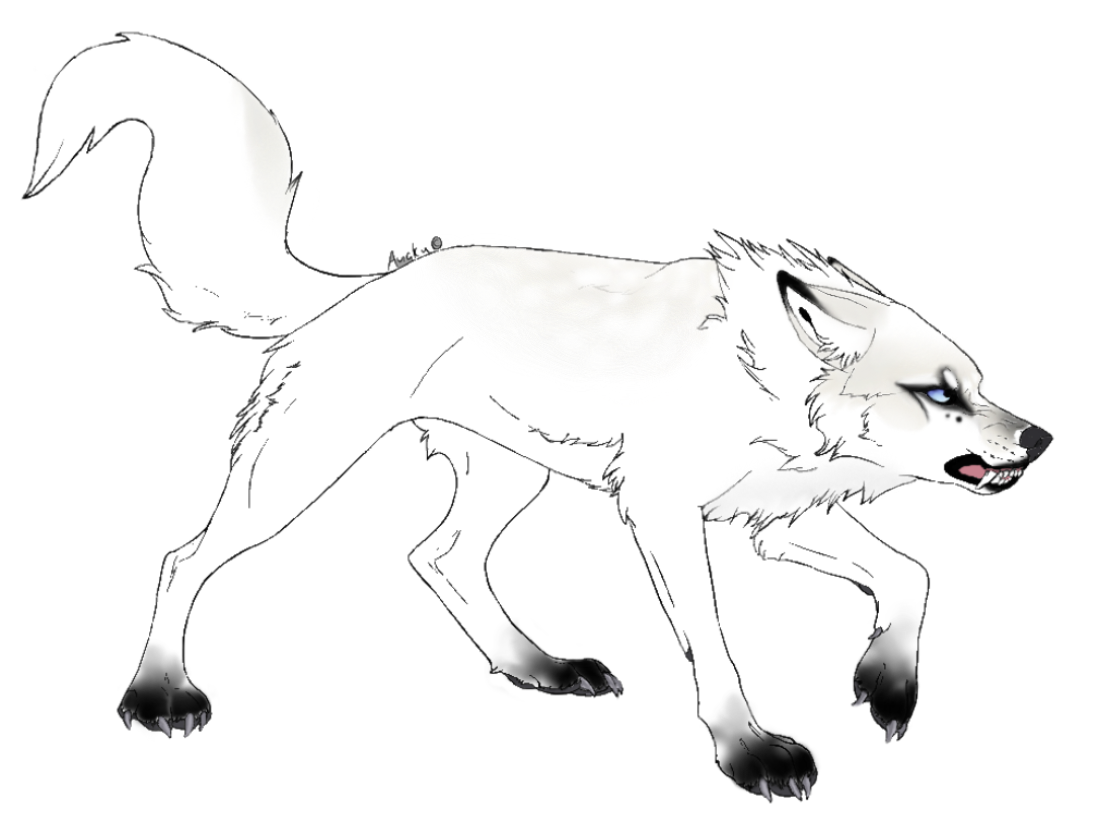 ~Basics~

Name :
Shiseri [shih/seh/ree]


Nickname(s) :
Seri, "Ocean eyes", "Ice Princess", "Ghost", "Moonlight", Glacier
Gender :
Female
Age :
1yr 9mon
Species :
Timber Wolf
~Family~

Mother :
Tala (deceased)
Father :
Kai (unknown)
Sibling(s) :
Tego ♂ (deceased)
Pack :
None
~Personality~

Pos. :
Adventurous | Highly loyal |
Confident | Athletic | Observant | Intelligent
Neu. :
Reserved | Fierce | Free spirited | Territorial | Sarcastic | Stubborn | Feisty
Neg. :
Snappy | Moderately harsh | Violent | Sardonic
Shiseri is described as the lively & violent type. She naturally shows a small smile. Known as a free spirit that very rarely expresses passion for anyone. She very well can become attached/passionate & friendly, but requires time & a great amount of trust & loyalty to build a special kind of bond. Has absolutely no tolerance for being talked down on or pushed around. When threatened or challenged, she becomes a demon, rarely shows mercy in fights. She's never the type to run away from a fight. Very easy to talk to & get along with, doesn't take too kindly of her relaxation time being interrupted. Best unbothered when in a bad mood, becomes uncomfortable with physical contact from others.
Interests/Likes :
Running | Exploring | Cool climates | Hunting | Fighting/Roughhousing | Waterfalls | Cherry blossom trees | Nighttime | Being admired | Howling
Disinterests/Dislikes :
Liars & thieves | Getting her coat dirty | Hot & dry climates | Humans | "Players" | Being crowded | Sensitive wolves | Control freaks | Hates her head & tail being touched
~Other Details~

Scent :
Forest flowers | Tree sap | Aloe Vera
Diet :
Deer | Bison | Rabbit | Fish | Red berries | Sweet tree sap
Fav. Terrain :
Mainly found deep in cool, dark forests & sometimes on large rocks resting in tree shade
Example(s) :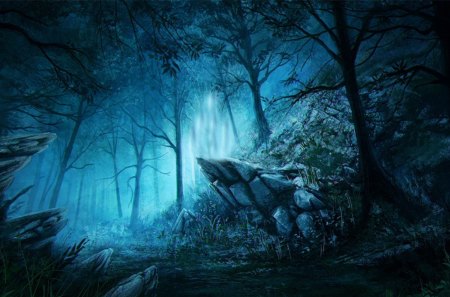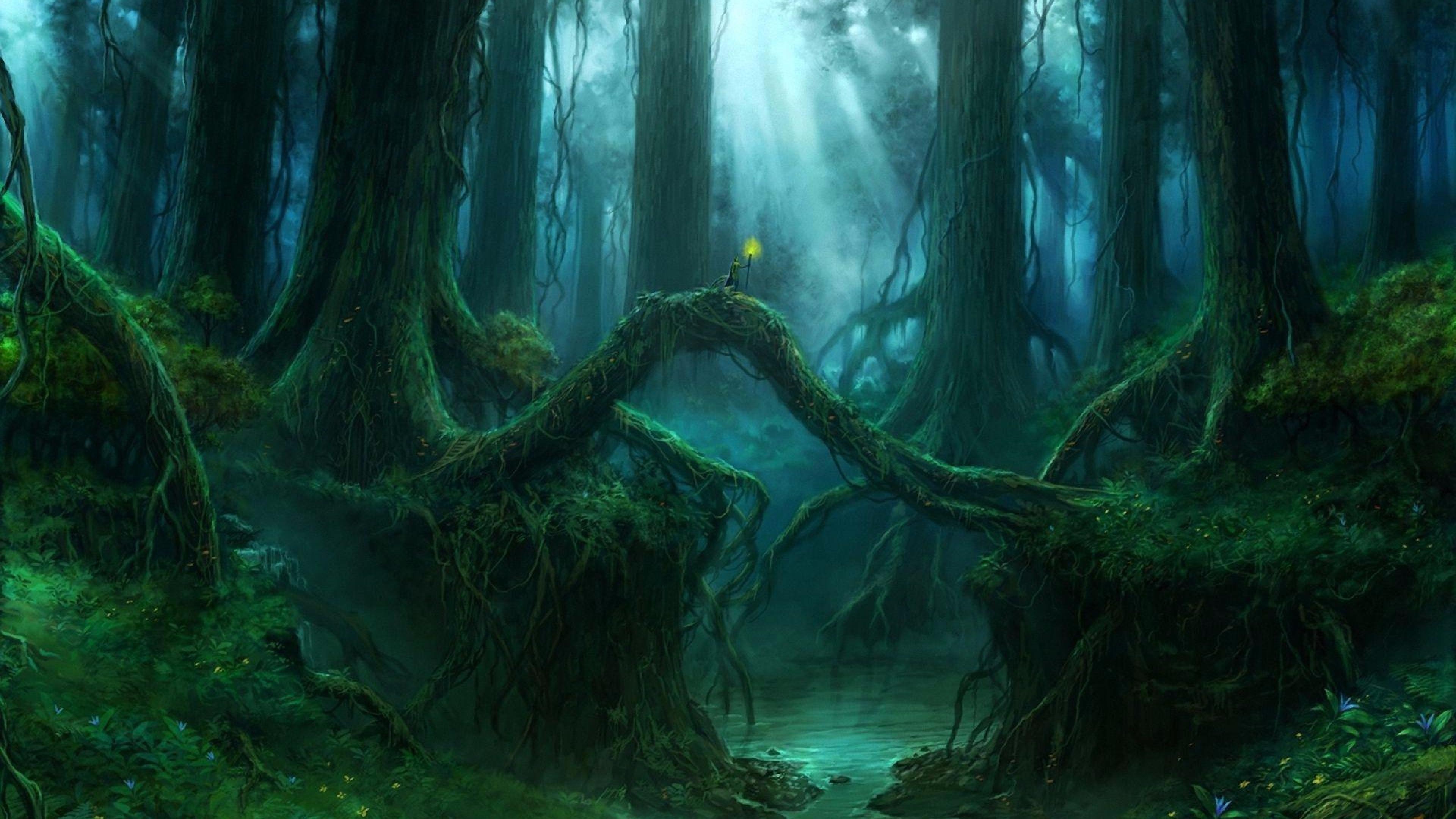 ~Romance~

Sexual Orientation : Heterosexual

Crush : N/A

Mate : N/A

Relationship Status : Available
Trait Interests :
Accepting | Thoughtful | Loyal | Encouraging | Trustworthy | Protective | Gives necessary amount of space | Confident | Non quitter

Attitude/Actions Towards Crush/Mate :
Shiseri rarely gets attached to any male she comes across, but if she just so happens to even be interested in someone, she'll become speechless, highly anxious & reserved around him. If she warms up to the male, she'll become more confident in expressing her feelings towards him & in general, thus creating her own special bond with him. She'll become anxious when approached by a male in a passionate way & if/when he attempts to make the first move, considering she's never experienced any sort of passion from a male in her life.
~Physical Description~
Shiseri is coated with a soft, shiny, well-groomed pure white pelt. She has a huge ivory patch on her back, covered with white spots leading down to the base of her tail. A large fading grey spot takes over the middle of her long tail. Has a large grey patch from the start of her throat to her upper stomach with a small white patch in the middle. She has ocean blue & purple multicolored eyes for precise day & night vision. Equipped with toned muscular limbs with large faded black spots on her paws. She has unique black eye markings & ear tips, a faded grey mask, & a smoke lavender nose. Has a lean & agile but toned, muscular body, built for speed, hunting, & fighting.
~
Voice & Accents~

Voice :
Shira from
Ice Age 4
Accent :
N/A
~History~

Shiseri comes from a rather large pack, full of experienced warriors. Her father, Kai, was the leader of the pack, but also considered a tyrant. After birth, she was already considered a favorite to her mother Tala, & the pack due to the early showing of her markings. Her eyes opened earlier than her brother. Kai didn't take any part in her life whatsoever. Unlike her brother Tego, Shiseri would always turn to her mother for everything. They started to grow apart overtime. As she & her older brother grew, so did negative tension between her, her brother, & her father. Tego started to carry hatred inside his heart. Kai cared little for other creatures & plotted to destroy all packs who wouldn't side with him. Overtime, his teachings & lessons easily corrupted Tego & persuaded him to join him. Shiseri made it clear that she was against her father, so without thought, he ordered her own brother to kill her in a one-on-one battle. She defeated Tego with ease, but had no choice but to end his life because he was too corrupted. The following night, her mother was killed due to brutal abuse from her father. She never felt the same after that. A few nights after her mother's death, Shesiri chose to leave her back for good. She left with a severely broken heart, but took her mother's teachings with her. The thought of being betrayed & turned on is the reason she doesn't get attached or show passion for anyone. Which is why she requires more time to warm up to others & a special & unbreakable bond.
~Theme~





Hope u wolfies enjoyed :3. Putting ocs up for grabs soon ;3. I accept random character art, so feel free to draw her if u wish!